Get Spring Fashion 2017 ready with these plus size, party season perfect outfits by Swish Plus Size
Author: simmon776@live.com (Simmon Wagner)
http://blog.swishfashion.com.au/plussizestyletips/http/www.swishfashion.com.au/newarrivals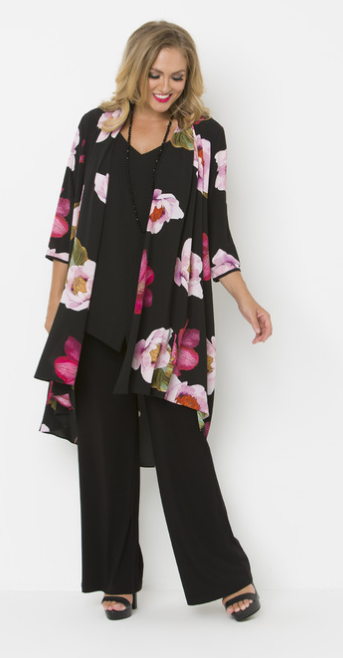 Spring is in the air – get ready for all the love, wedding and party celebrations of Spring Fever with new Plus Size Swish Fashion.
Springtime is the season for LOVE, great company, delicious food, and gorgeous new Spring fashion.
LOVE is in the air with a flurry of Spring time weddings.
Wedding invitations, family parties and special birthdays to attend (the big ones where there's not enough room on the cake for all the beautiful candles - we've all had these birthdays).
HOW DO YOU SURVIVE ALL THE FLURRY AND LOOK YOUR ABSOLUTE BEST?
My best piece of advice for your Spring season wardrobe is - BE PREPARED EARLY!
Best to shop early so you don't miss out of those fabulous pieces you have been eyeing off.
A smiling stress free face is the best kind of pretty X
Below are a few of my favourite must have gorgeous tops from Swish Plus Size Spring 2017 - tops that will sashay your daytime sparkle and light up your glittering evening.