Inspirational Travel Outfits for your next getaway
Author: amandaspalding@bigpond.com (Amanda Spalding)
http://blog.swishfashion.com.au/plussizestyletips/inspirational-travel-outfits-for-your-next-getaway http://blog.swishfashion.com.au/plussizestyletips/inspirational-travel-outfits-for-your-next-getaway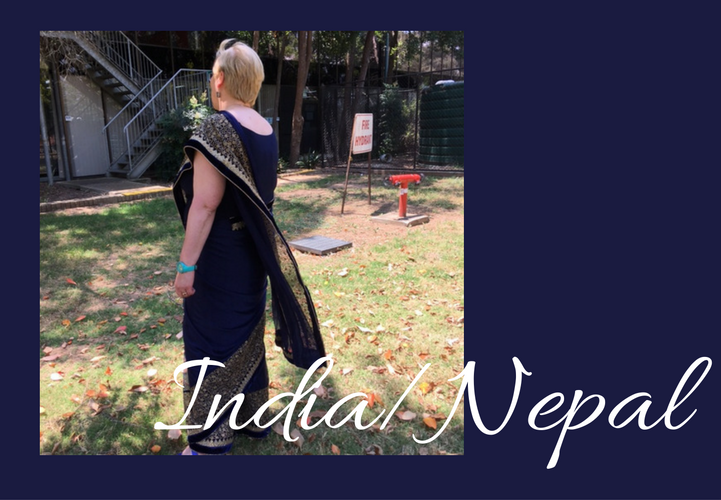 I have travelled quite a lot. As I spent my first 40 years in England, I saw quite a lot of Europe: Belgium, Austria, Germany, the Netherlands (swimming and playing water polo) and Greece and Turkey for my summer holidays. I loved to watch cricket, so also travelled to Australia, New Zealand, South Africa and the West Indies to watch England play, for my winter holidays.
It was while I was watching England play in Trinidad that I met my future husband as he was an Australian International Cricket Umpire, and is the reason I moved to Australia - and whose cooking has ensured I am a lot bigger than I used to be when I was a single woman, and now I wear plus size clothing!! However, I can hardly blame him for the fact that I am over 40, and stylish.
With Darrell I travelled to cricket destinations, of England, Australia, NZ, SA, plus Italy, Malta, Ireland, Dubai and Sharjah. Sadly I never accompanied him to India or Pakistan and he does not go to Sri Lanka. So some of my inspirational travel outfits reflect places I haven't been, and assistance from my colleagues, Dush, Rajani and Roshan.