Plus Size Clothing Australia: Why is it hard to find?
Author: amandaspalding@bigpond.com (Amanda Spalding) Date Posted:1 March 2017
http://blog.swishfashion.com.au/plussizestyletips/plus-size-clothing-australia-why-is-it-hard-to-find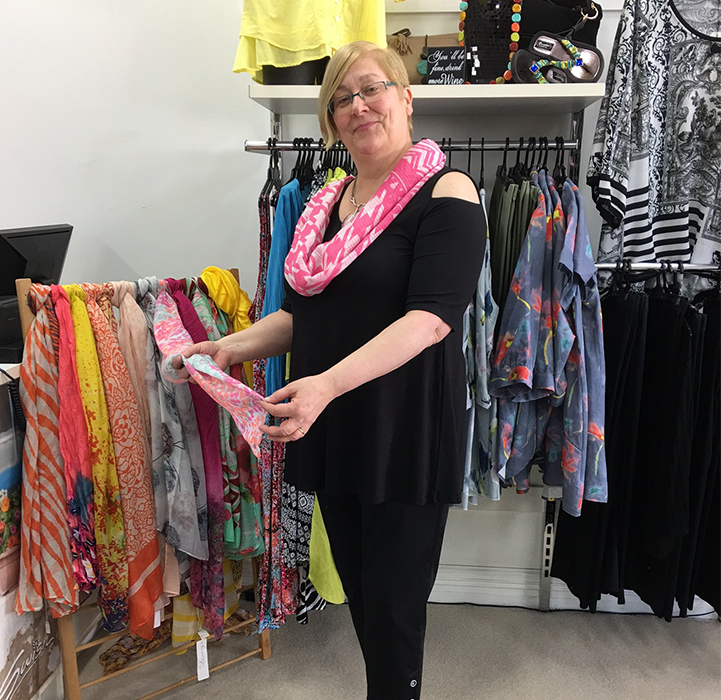 The average Australian dress size sits somewhere between a fourteen and sixteen, but in 'normal' clothing stores (i.e. not those that admit to being plus size) the staff and even the customers can often act as if wearing a size 16 means that you are obese and that's your own fault due to a lack of self-discipline in the eating and drinking department.