Positive Body Image: Plus Size, Good Size.
Author: amandaspalding@bigpond.com (Amanda Spalding) Date Posted:1 February 2017
http://blog.swishfashion.com.au/plussizestyletips/positive-body-image-plus-size-good-size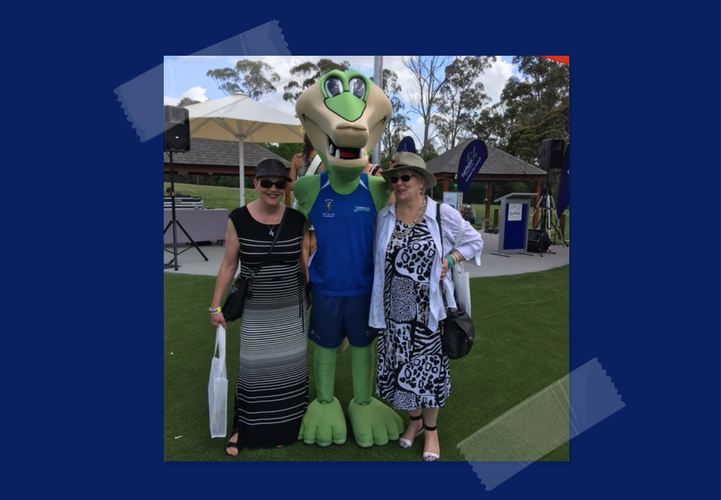 As our body shapes change as we get older it is easy to start to feel negative about how we look and lose confidence in ourselves.

I asked some of my very stylish colleagues at work to help me with writing about positive body image so I could add their tips about how to feel good and look good. Names have been changed to protect the innocent.